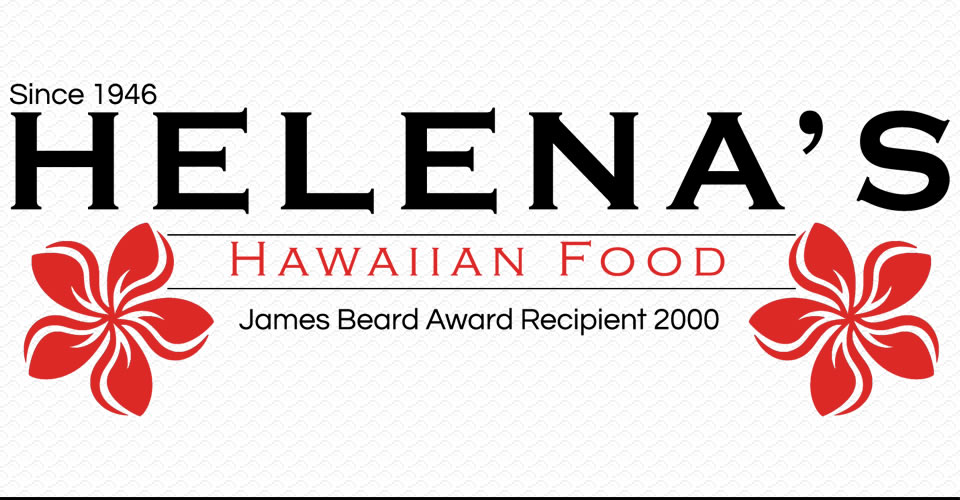 Business Hours
Tues - Fri: 10am-7:30pm
Cash Only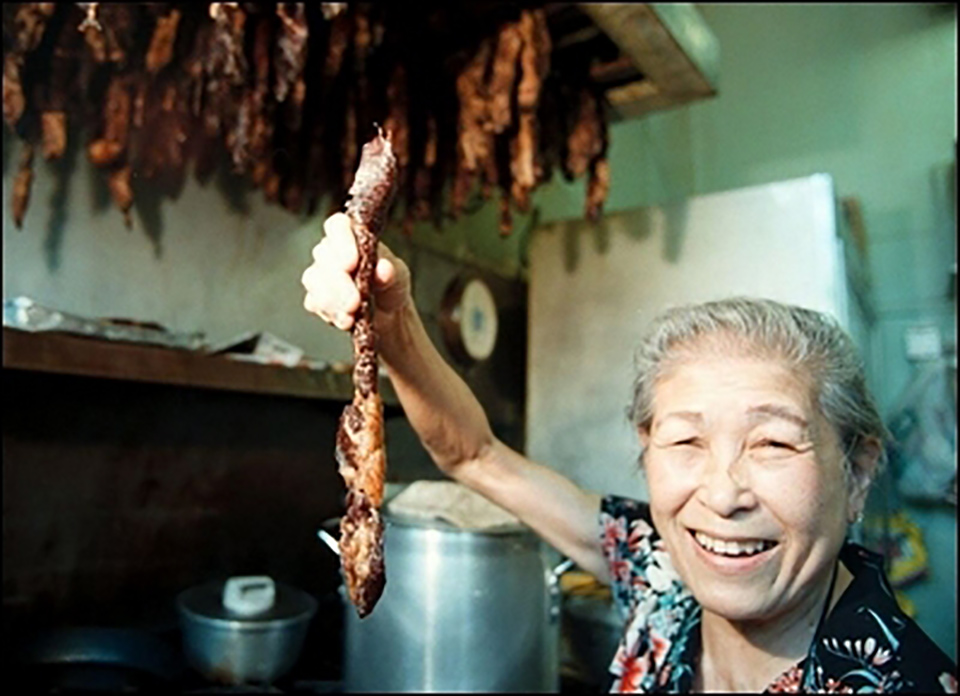 In 1946, Helen Chock opened the doors to Helena's Hawaiian Food, a humble eatery on North King Street in Honolulu, Hawaii. Over the Past 64 years Helena's Hawaiian Food has been serving the local community quality Hawaiian cuisine. The restaurant is now run by Helen's grandson, Craig Katsuyoshi.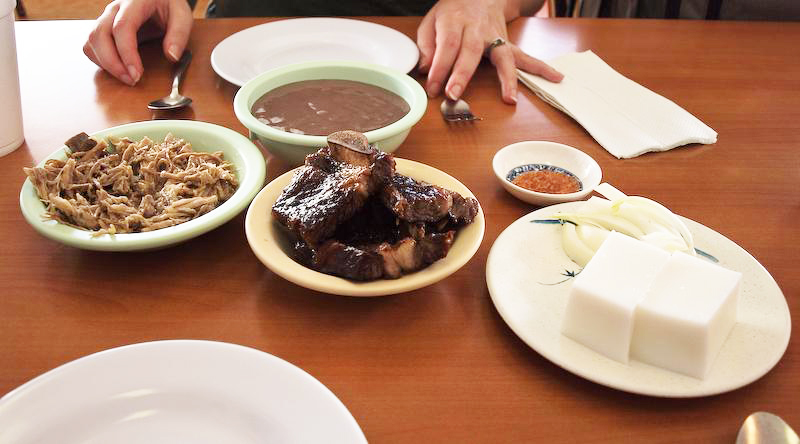 Initially offering Chinese fare as well as a breakfast menu, Helen Chock decided to abandon both of those offerings and concentrate on the Hawaiian food that she earned a reputation for. The formula worked and she gained more and more recognition for her skill and passion as a cook.
Helena's Hawaiian Food started off as a business just like many. Over the years, the founder raised and taught her children and grandchildren the value of hard work, perseverance and passion. This business not only becamy a legacy of her own, but one for her entire family. At the same time, it became a fixture in the local culture and a place that helped to bond together the community that it served. Countless families have gathered to share time together with food from this restaurant on their plates and celebrate this style of cuisine that is less and less common. We are happy to have each and every customer and look forward to many more years of business.